Start your future, today.
Orange Tree Online (or OTO, for short) is an online school for ages 11-18 designed from the ground up for learners who struggle with mainstream, traditional education.
Change the system, not the children.
A mental health crisis, a record number of school absences, a lack of skills beyond passing outdated exams. Look around and it's not hard to see an education system fraying at the edges. At OTO we believe it's not the children who are at fault, but the system. That's why we do what we do. To give them the education they not only deserve, but desperately need.
Our vision
Not just another online school.
An inclusive education that puts your needs first.
OTO combines a fun, challenging curriculum with personalised learning, mentorship, and a focus on mental health and wellbeing. We have years of experience helping children thrive outside of mainstream education.
Our Story
Personalised learning
Every child is different. We customise every learner's experience at OTO from individual learning pathways to specific academic needs and interests.
Wellbeing and flourishing
We believe in a holistic education that treats mental health as seriously as academic achievement. At OTO, we nurture well rounded citizens.
Designed for ALL learners
Tired of a one-size-fits-all model of education? OTO has been designed so that the school works around the child, not the other way around.
The OTO Difference
What separates OTO from the rest?
Celebrating difference
At OTO, neurodiversity is not only something that we accept, but something we celebrate. We support neurodiverse students and help unlock their superpowers.
Find out how
A safe, welcoming environment
OTO is a place where SEMH needs are not met with any judgement. Our expert team have years of experience working with young people and families to provide outstanding outcomes for those with SEMH needs.
Our Approach
Find you place at OTO.
We find it devastating to hear how many children are struggling with their schools and are prevented from reaching their potential. Whether your child's neurodiversity is not being supported properly, or they are stressed out by the constant focus on grades and homework, or they want to learn at their own pace, OTO has been designed to re-ignite that love of learning.
Discover now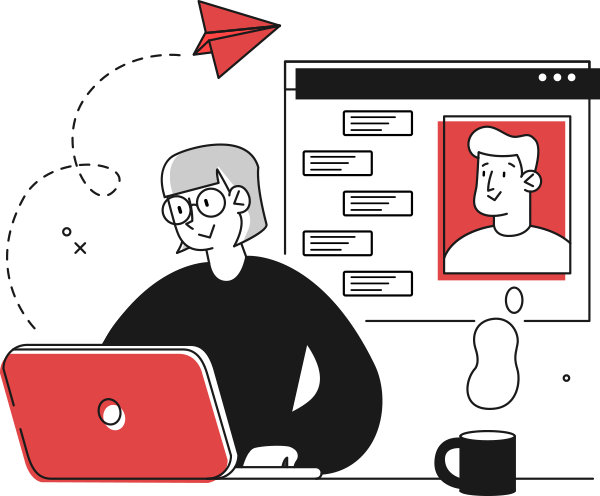 Start your OTO journey today!
Be part of the future of education
If you are passionate about transforming education, embracing innovation, and making a positive impact on students' lives, we invite you to join the OTO team. Explore our career opportunities and become part of a community that is shaping the future of education. Together, let's unlock the potential of every learner and inspire a lifelong love for learning.
Explore career opportunities